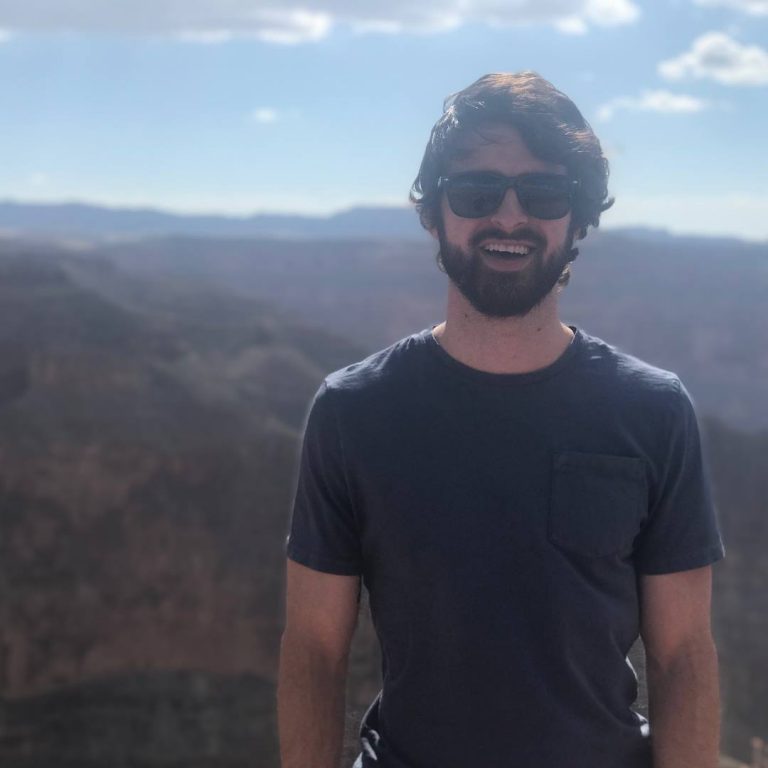 I'm currently a Multimedia Designer/Webmaster at Lexington Center Corporation.  Head on over to RuppArena.com, LexingtonCenter.com, or LexingtonOperahouse.com to see what we're currently working on. 
I've been a freelance digital and print designer since 2007.   I've worked on a wide variety of design projects including eBlasts, websites, user interfaces, logos, landing pages, flyers, banners, and t-shirts — just to name a few!   When I'm not designing, you can find me with a guitar or Xbox controller in hand. 
Want to know more? Download my resume or visit my LinkedIn!